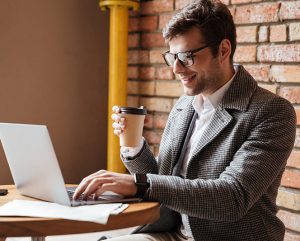 Gary Watford
Hello, it's me Gary. As far back as I can remember, I have always enjoyed dreaming, discovering and exploring. Taking part of creative and different works, meeting new people of all cultures and their perspectives always inspired me to enhance.
BROOKLYN | BED STUY
Bedford-Stuyvesant, also known as Bed-Stuy, is a neighborhood of roughly 150,000 in the central northern part of New York City's Brooklyn borough. Bed-Stuy is smack in the middle of Williamsburg, Bushwick, Crown Heights, and Clinton Hill. Bed-Stuy is also known for its many historic Brownstone apartments.
Click below to learn more about the Marion Apartments!
New York City Vacation Travel Guide
New York City, the city that never sleeps, has been a tourist destination for over a hundred years. The famed Big Apple is known for its diverse cultures, cuisines, attractions, and finance. It has been depicted in some of the most iconic films and television series throughout history, such as The Godfather and Seinfeld. Deeply embedded in U.S. history, it even spent some time as the nation's capital. New York City is home to attractions such as the Statue of Liberty, the Freedom Tower, Coney Island, Central Park, Times Square, and a whole lot more.
Firstly, Gary is a wonderful host with an apartment that has absolutely everything you can think of! The apartment is massive, very comfortable and super clean! It is located a short walk between two subway stops on different lines that take you to the city within 45 minutes. We had a great month staying here and would recommend it to anyone!

I stayed here for a first time in New York and such a beautiful experience. I had never rented apartments before so was a little worried about how things work but Gary made us feel so comfortable from the very first day. The apartment is beautiful; it is much better what you see in the pictures. You surely get more than what you expect. The house has all the essentials you need. The neighborhood is safe. The overall experience was amazing. Gary is a super host! He is very supportive and helpful. He made us feel home. He is always available to help you. He is a very reasonable and genuine person. And the best part he loves what he is doing. You will surely get a very good experience. I would anytime recommend this apartment to everyone! I met him as my landlord but left as a very good friend. Thank you Gary!

We stayed in there for three months, and It was really great time for me and my boy friend. The host, Gary is fully thoughtful, and always tries to make us feel comfortable. Also, everything in house was better than what I saw on photo. Neighborhoods were also really kind and

Gary is one of the nicest, most professional people I've ever had the pleasure of doing business with, on any level. We stayed with him for 9 months and he took care of everything with no issues. I can't recommend him enough!

Gary met my wife and I as we arrived at his apt. He was welcoming and gracious. As we entered the apt you are struck by the NY art work that adorned the walls. The apt was impeccably clean. The kitchen had every amenity imaginable. Each bedroom was well decorated with cable tv w/Netflix. The apt was stocked with breakfast foods, drinks, fruits and pastries. The bathroom was stocked with toiletries. We stayed here for 1 month and it felt like home. During my morning walk, I got to interact with neighbors. One can tell that Gary put a great deal of time and effort in insuring that his guest are his first priority. Thanks Gary our stay here was OUTSTANDING!!! We will return!!!

This apartment is nice and quite. We spend one month in this place and we feel satisfied to here. Inside this house has almost everything we need and speed of Wi-Fi is amazing and we already miss it. Gary is a nice person and he really helps us a lot during that one month. He respond our messages very fast and he cares people living in his house very much. So feel free to ask him when you have questions and problems. It is convenient to take public transportations around this house, like there is only 5 minutes walk from home to subway station, which means it is easy to go to Manhattan by subway. Also, supermarkets are closed to this house, so getting daily consumables is not a problem to us. Anyway, we are satisfied to this house and strongly recommend here.

Gary was a gracious host. He was accommodating and quick to provide me with anything I needed. He is also a very nice, reasonable person, who is easy to get along with. His apartment is quite comfortable with many amenities, including a dishwasher and washer/dryer. I would recommend!

It was a very clean place with good security. Gary was a very attentive host who ensured our stay was hassle free.

Gary is a great host. His place is as advertised, very clean, great internet connection, nice TVs and well equipped kitchen. Then washer and dryer were a great bonus. Its an easy safe walk to 3 different subway stations. 2x on the C line and 1x on the J / Z line. We used the subway everyday and night. Did not have a need for a car. Thanks again Gary for a great staying experience.
Columbia University

New York University

Cornell University

University of Michigan
University of California, Berkeley

Harvard University

Yale University

University of Pennsylvania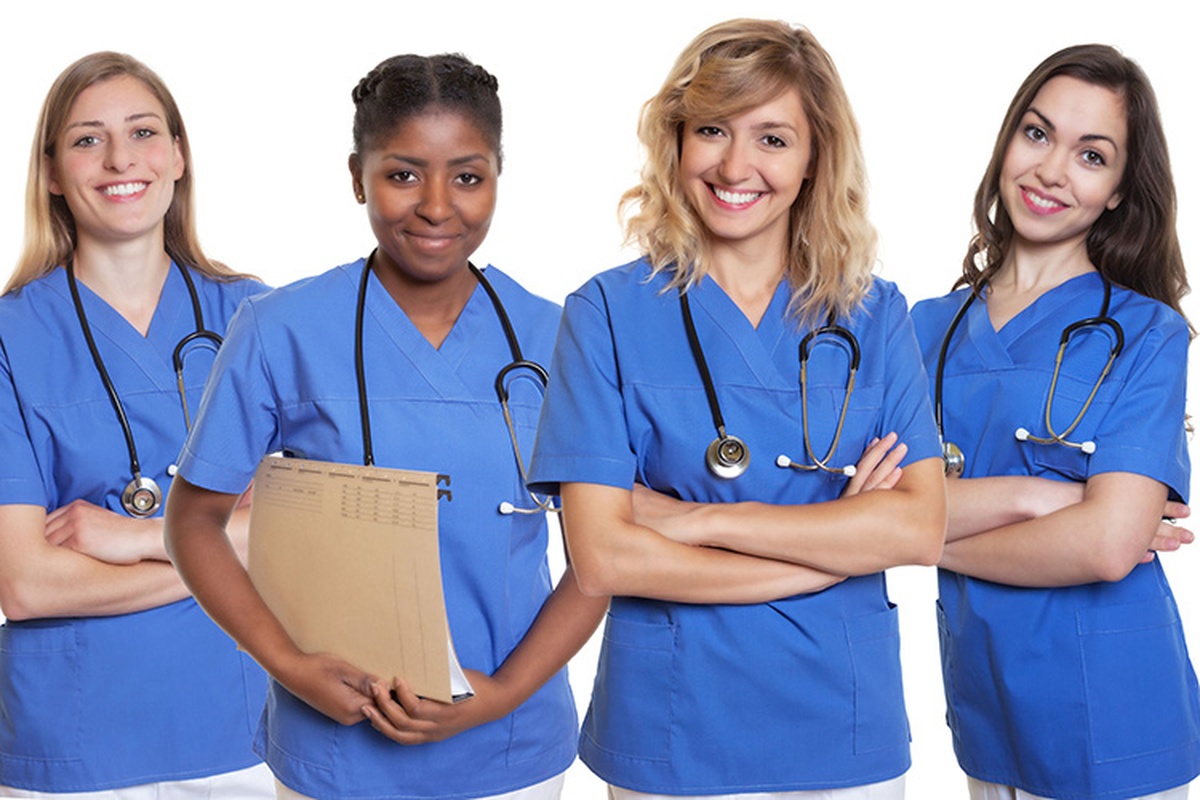 WE WELCOME
Stipend Members Payments Is Acceptable And Grants, Healthcare Companies Allowances Is Acceptable. We Honor Accept All Business Transactions From Healthcare Travel Managers And Housing Coordinators. Marion Extended Stay Accept Corporation's Payments For Housing Accommodation Needs. Our Rates Are Affordable And Reasonable With Flexibility Duration Terms.